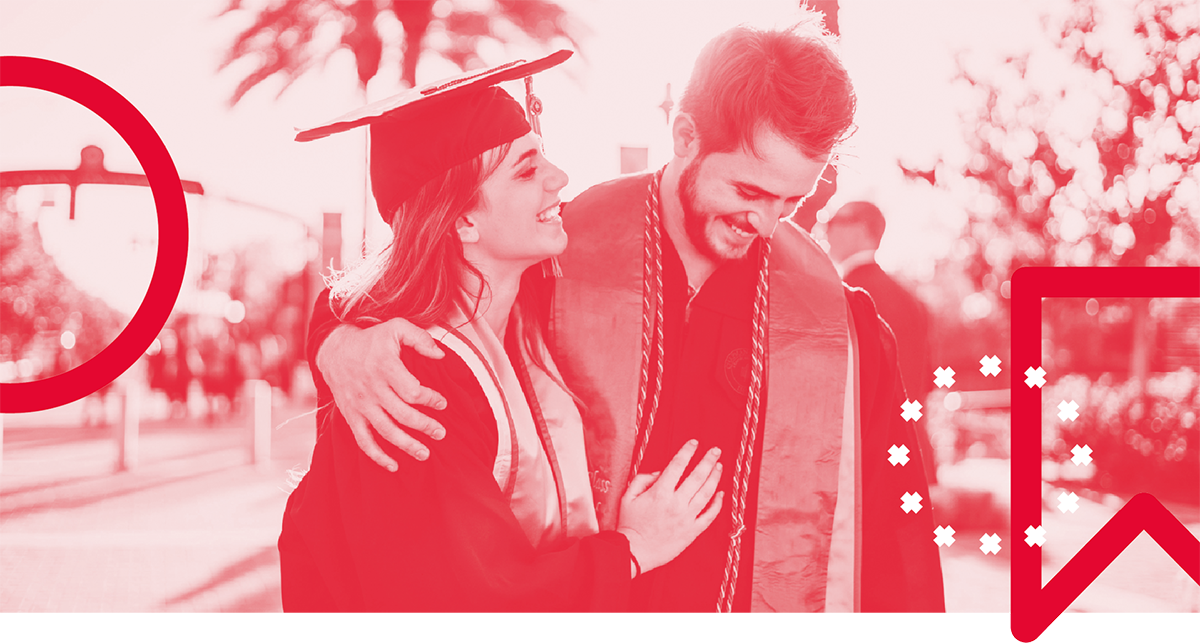 The European Chiropractic Academy was founded in 2010 with the intention of providing Chiropractic the preeminent status that it deserves. First international program expansion was to the Netherlands in 2020. Chiropractic is the fastest growing health care profession worldwide and is seen by many as the most popular alternative to status quo medicine.
The goal of the full-time Bachelor and Master of Science program is the optimal training and preparation needed for a successful Chiropractic career, either as a self-employed professional or as part of a team. In cooperation with the Dresden International University (DIU), the ECA has have developed a 4+1 program.1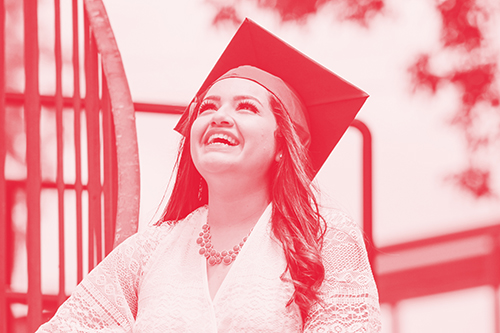 The four-year Bachelor of Science segment (240 ECTS points) develops the ability to strengthen and work as part of a team. The subsequent one-year Master of Science segment(60 ECTS points) focuses on the necessary skills and qualifications for independent management of a Chiropractic clinic, and on scientific research.
The availability of these qualifications increases the status of Chiropractic in Germany and The Netherlands, because previously there were no opportunities to qualify academically as a chiropractor or to engage in research. The course offerings of the European Chiropractic Academy therefore provide an important bridge across a training and qualification gap.
Chiropractic is the largest holistic health profession in the world! The European Chiropractic Academy is the first and only professional Chiropractic education in Germany and the Netherlands. The chiropractic faculty have studied in the United States and practice in some of the top Chiropractic clinics in Europe. This professional chiropractic training is provided in accordance with the current World Health Organization guidelines!
Our mission and vision
We see a world where every individual has the freedom to be  checked for vertebral subluxations and corrected when necessary. Our mission is to graduate principled chiropractors; based on logic and reason, informed by evidence and driven by excellence.