Bachelor and Master of Science in Chiropractic
In cooperation with Dresden International University (DIU), the European Chiropractic Academy offers a Bachelor and Master of Science degree in Chiropractic. The status of chiropractic is increased by this qualification option. Before the introduction of the course it was not possible to qualify as a chiropractor academically or to get involved in research within Germany or the Netherlands (e.g. at universities).
The course is largely practice-oriented in order to meet the great responsibility towards the people to be cared for. At the same time, emphasis is placed on the scientific basis and philosophical outlook, as this is the only way to develop ethical and responsible behavior.
The course has a modular structure. The individual modules are concluded with exams. In our training practices, practical experience is gained parallel to theoretical lessons.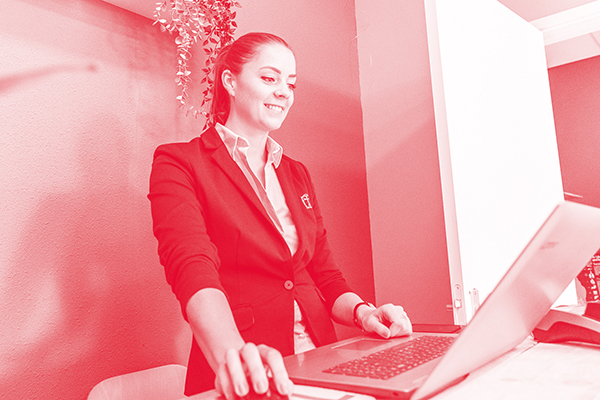 Requirements for a bachelor's degree
The general or subject-specific higher education entrance qualification or technical college entrance qualification is required for the bachelor's degree.
If you do not have a university entrance qualification, you can take a university entrance exam at Dresden International University.
Requirements for a master's degree
A completed Bachelor of Science in chiropractic is required for the master's degree. This is recognized by the state of Saxony and thus nationally and internationally.
Place of study
Seminars and lectures at the following;
Dresden International University in Dresden, Germany
European Chiropractic Academy Bad Oeynhausen, Germany
 European Chiropractic Academy Eindhoven, The Netherlands
Virtual lectures via internet
Practical sessions in European Chiropractic Academy Bad Oeynhausen, Germany
Practical sessions in Topchiro Eindhoven
procedure
 The course includes a total of 300 ECTS points.
Standard period of study up to the bachelor's degree: 8 semesters with exams to confirm theoretical and practical knowledge.
Bachelor thesis and Bachelor examination to obtain the academic degree Bachelor of Science in Chiropractic.
Master's course: 2 semesters with exams to confirm theoretical and practical knowledge.
Master's thesis and master's examination to obtain the academic degree Master of Science in Chiropractic.
The course is composed as follows:
Seminars and lectures
Practical hands-on workshops
Follow-up phases (term papers and script processing)
Bachelor and master thesis
Intermediate exams, bachelor's and master's exams
Internships in training practices (free choice)-
Registration and fees
You can apply for the chiropractor course with an academic degree at any time. However, please note the following details:
Studies always start on October 1st of each year
The registration period ends on July15th of the respective year
-or the written registration, the following documents must be sent to the European Chiropractic Academy in addition to a letter of application: curriculum vitae, certified copies of certificates, if applicable professional qualifications and / or internship certificates.
The tuition fees are 12,800 euros per
year when paid annually (other payment methods on request).
Financing
In addition to private financing, the following options can be used, for example
BAFÖG (for German students)
LOANS
GRANTS
OTHER FINANCING OPTIONS (education fund, part-time job)
Work & Study
Take the opportunity to work in our training practice and gain experience during your studies. More information at: www.chiropractic-health-center.de 
or: www.topchiro.nl
Student counseling
information event
Call the adviser
Information events
Open-door day
Online course counseling via Skype or Zoom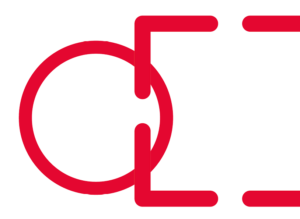 Study Grant
The Chiropractic Health Center GmbH & Co KG, awards new study grants every year. If you want to apply for it, contact us.
Are you already a doctor or alternative practitioner with previous training in chiropractic? There is then the possibility that we will recognize seminars or exams that you have already completed for your studies.
Do you have a secondary school certificate/diploma or have you completed training in another health profession, for example a physiotherapist? Then there is the possibility of taking a university entrance examination in the subjects science and mathematics at the DIU. Successful completion of this allows you to study at the European Chiropractic Academy.